Liz Chidester, is a vocal and songwriting wonder that is picking up steam. Nominated for "Best Female Vocalist" at the Chicago Music Awards in 2015 following the honor of regional finals in NPR's New Song Songwriting Competition last year, she's releasing "OTTER HILL" EP this month.

LIVE SHOW OCTOBER 24th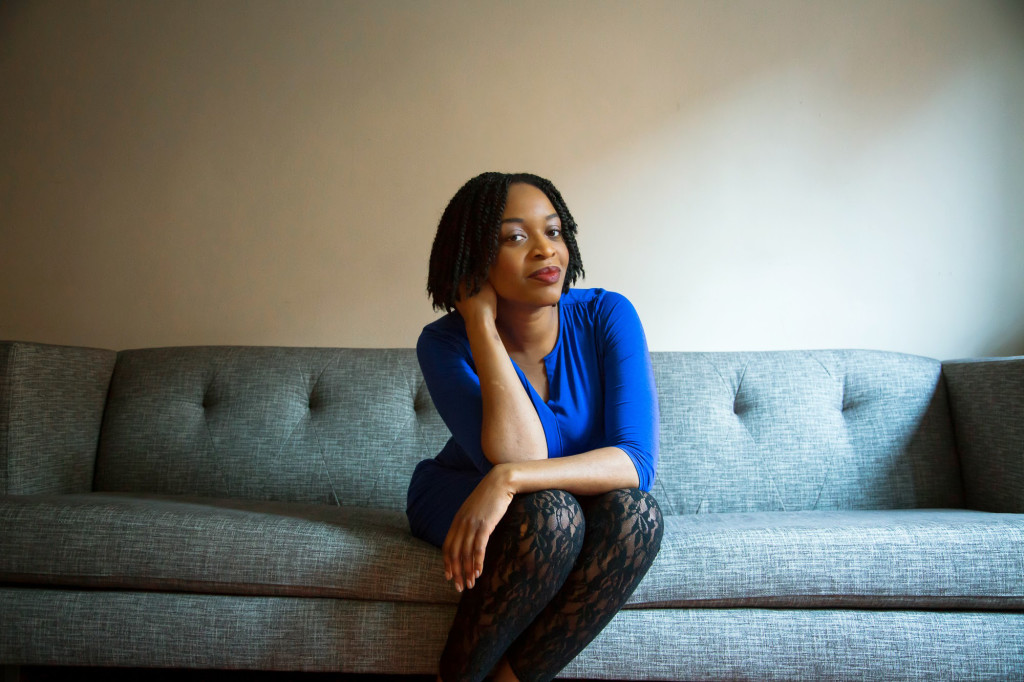 On October 24, Liz will be performing as part of a Songwriter event at Uncommon Ground 3800 N. Clark. Catch "Joy Ike's In the Round" featuring Joy Ike, Liz Chidester and Laura Glyda.
Call 773-929-3680 to request a table in the music room before it sells out!