EPK MATERIALS:
BIO
Carla Prather, versatile soul/rock vocalist with roots in house music and branches in alternative rock and R&B, evolves with her debut solo full-length album Touched, on Chicago's CAUDog Records. Carla's compelling contributions as a vocalist with over twenty music acts including Poi Dog Pondering, Common and KRS1 plus over twenty house producers including Maurice Joshua and Terry Hunter, developed her love of being in the studio which made the creation of Touched a tour de force in strength and beauty.
Touched is an artistic stepping stone into new territory– offering an emotional, personal connection. Touring nationally with Poi Dog Pondering for over fifteen years, Carla appreciates the family atmosphere and a deeper understanding of the structure of music. Also a songwriter, she is exploring her first-person voice as the focal point of the songs and capturing audiences. She will be touring with Poi Dog Pondering in Spring of 2016.
The album is the result of teaming up with Producer/Engineer Ellis Clark, who wrote most of the tunes, with songwriting credits by additional writers who have the chance to hear their songs come to life with Carla's vocals. The success of the single "Goodbye" is a highlight on an album full of new perspective on Carla's voice which continues to soar above and beyond genre…into pure art and expression.
VIDEOS
OFFICIAL MUSIC VIDEO "Goodbye"
Carla Prather Live at Mayne Stage Chicago, IL

"Goodbye" Live duet with Carla Prather and Ellis Clark from their Mayne Stage Performance in February 2014 from Chicago Acoustic Underground on Vimeo.
Carla Prather Live at Promontory – Let Chicago Sing Series

Carla Prather Live

Carla Prather Tribute

 PHOTOS
For high resolution images, contact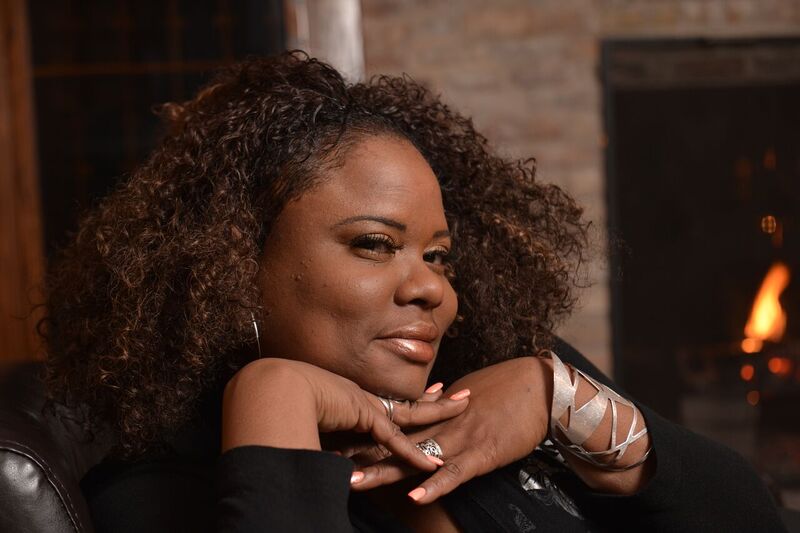 Carla Prather has performs/has performed with…
Mr. Ali
Poi Dog Pondering
RC 7
Zzaje
Carla Prather and Co.
Ellis Clark and the Big Band
El DeBarge
Chico Debarge
Roy Ayers
Common
Amel Larrieaux
KRS 1
Al B. Sure
Jon B.
Marcia Ambrosius
Gangstar
Miri Ben Ari
Eric B and Rakim
Christopher Williams
Lyfe Jennings
Pharoah Monch
Talib Kweli
Chk Chk Chk (!!!)
Carla Prather has worked with Producers including:
Jellybean Benitez
Terry Hunter
Mike Dunn
Hula Mahome
Maurice Joshua
Ron Carroll
Eric E Smooth Miller
Quentin Harris
Dolls Combers
Fabrizio Munao
The Funklovers
Lilac Jeans
Byron Stingily
Bad Boy Bill
Vic Lavender
Jere McAllister
Dave RedSoul
Ruben Mancias
Frank Orrall
David Ross
Tim McAllister
Joe Render
Brian B Crucial Morton
and more
LINKS