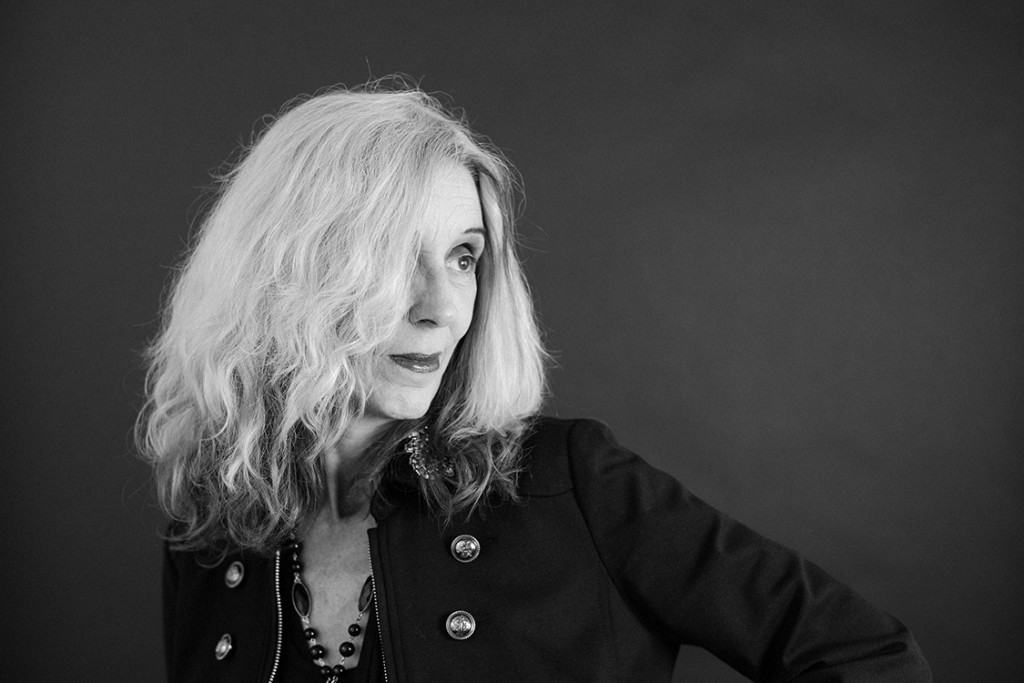 "Even when Donna Frost picks up her acoustic guitar, the point of view is that of a brass-in-pocket rock chick. Even when her country influences show, there's a rocker's grit and guts in her words and attitude. As the singer of the Bunnies, one of Nashville's first punk-rock bands, she burned a path for others to follow. "Girls Like Us," her new CD, proves she's still blazing a trail all her own" Michael McCall, Nashville Scene.

"Like a chameleon, her smooth vocals transition from track to track. She reminds one of an early nineties Mary Chapin-Carpenter, mixed in with some Heidi Newfield, and a little soul a la Janis Ian from Seventeen. But she never falls into the trap of letting the music overtake the musician…This is one artist that I believe will be able to stay true to her indie roots no matter how mainstream her work becomes" …Jenny Delamotte, Music News Nashville.

"Sometimes songwriters are so busy writing a lyric that they forget to wrap it in a good tune. Not so with Donna Frost. Each lyrically sound cut is enveloped in a well-acted scene of musical imagery. A folky edge with a bluesy overtone and a country passion, this diverse disc is a musical résumé for this talented Texan"..Lucky Boyd, My Texas Music

" …Her songs display a rocker's attitude vocally and especially lyrically even though the songs are smooth, not ragged and punky"…Jess Marich, Shake Magazine
"…Donna is the real deal" – Rick Grant, "Rick at Night"

"Frost's music hits you like a wry smile from a waitress that serves truckers food by day & rocks out on her Stratocaster at night"-Chicago Acoustic Underground
Donna Frost is a true traveling troubadour, one voice, one guitar, and many stories to share in song, based on true-life experiences. She logs thousands of miles year round performing shows in cities all across the US & has also performed in the UK & the Caribbean. She is promoting her third CD "Girls Like Us" which was released in March 2009 on SPAT! Records. Two singles from the CD, "Jacksonville" and "Runaway Train" cracked the top 15 on the indie charts in Europe in 2009. She is currently recording a rockabilly project with rockabilly legend Billy Hancock at Sun Studios in Memphis for release in 2011. Donna has been an ASCAPlus recipient for the past 7 years for her work as a performing songwriter and was a Kerrville New Folk finalist in 2004. Donna also is lead singer and rhythm guitarist for the BUNNIEs, who were part of the Nashville New Wave scene in the 1980s. The band reunited in 2007 & have played a number of shows in Nashville & Chicago. She worked with the late Skeeter Davis as her background singer from 1996-2002. Donna is an actress as well and starred as Janis Joplin in the musical "Kozmic Blue" for 3 years in Nashville. She has contributed to Marley Brant's book, "Tales from the Rock and Roll Highway" and a new book coming soon by Rev. Keith A. Gordon called "The Other Side of Nashville." Donna has worked numerous sessions as a demo singer & background vocalist.