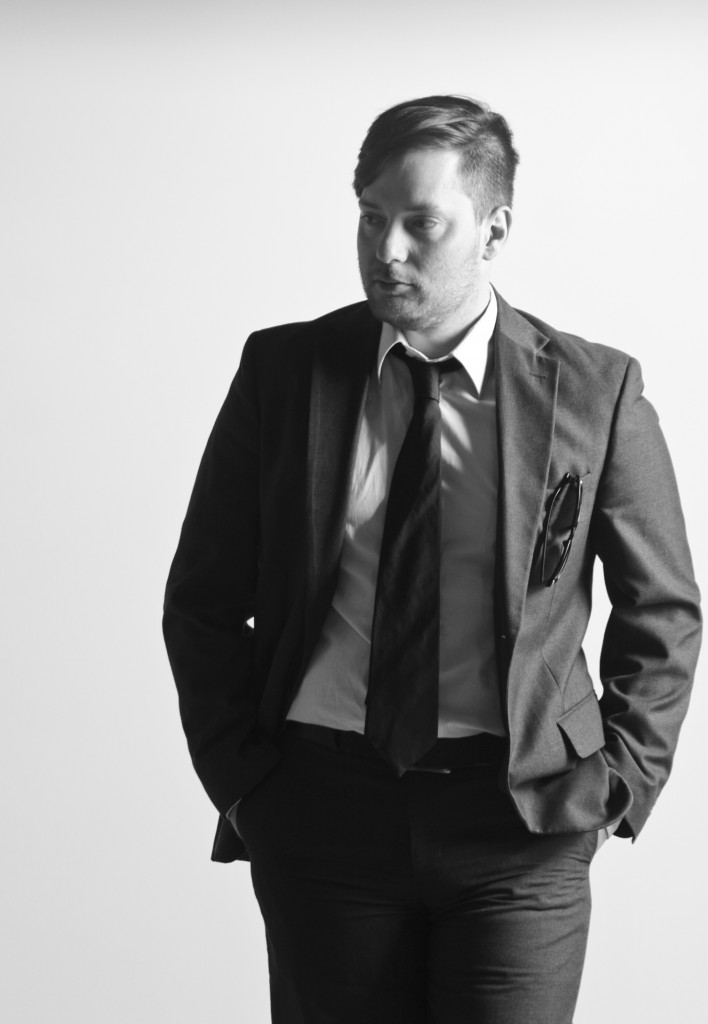 The music streams off the speakers like steam rolling through a supernova. With hints of epic rock tracks infused with electronics, the music is full of hooks and upbeat vibes. It maintains an aura of mystery, like a screenplay of a story about darkness narrowly averted. The vinyl album Messenger, a concentrated effort of production, resonates with a fans of electronic music, EDM and dance tracks. It was written, produced and engineered by a Chicago songwriter known for his acoustic songwriting. Hold on, what?!
Greg Jackson Combs, the mind behind Messenger, cultivated his sound in Chicago with his ambient Americana band Goodbyehome with songs of love and loss. His band released albums on CAUDog Records, a prominent indie label known for acoustic songwriters as well as orchestrated pop. This year, CAUDog is planning a solo album release for Carla Prather, back-up singer of Poi Dog Pondering. CAUDog has produced albums featuring the vocals of the American Idol star well known in Chicago, Crystal Bowersox. The label, active for seven years, further stretches its wings with Messenger, an album redefining Combs as not only a writer of acoustic tunes, but as a producer adept at engineering and executing many styles of music.
"A lot of the time as an artist, if you're known as a specific sound, it's almost like being stuck in that ideology," says Combs, "if you step outside of that there's fans that will question why you're going in that direction. I like that kind of music [acoustic], but I didn't want to be stuck making that…the rest of my life. It's also about how can I expose my music to more people? The way to do that is to make something totally different than what I've done. It's good to surprise people, to give them something they're not expecting, it's more effective."
The album title Messenger can be taken literally as fans sit down and enjoy the vinyl and soak in the listening experience. Combs indicates the songs came to him as full arrangements, with vocals and all, and he just brought them to life. Usually with songwriting, he works on a riff, and pieces the song together with lyrics and tells a story. For this album, the vocalist and multi-instrumentalist heard the songs in his head, and as a response he spent countless hours recording, choosing between takes, layering guitar,  keyboards and vocals to create the lush sounds of Messenger.
Greg Jackson Combs // "Sundays Coming" Live Acoustic from Jackson Combs Films on Vimeo.
While most pop songwriting includes exploration of person-to-person relationships, Messenger is about the person-to-spirit relationship. "I don't know where [it] came from, I could say it came from the subconscious, another dimension or from outer space (laughs). I am unaware where [the ideas] came from, so the songs are messages to me. I just interpret them and give them to the world. Now I'm the messenger." "People should listen to and interpreted the way they want, how it affects their lives," says Combs. "The message is just positive; the power of positive thinking, the power of positivity to change the current situation. Basically, be good to each other, be nice to each other, don't fuck up the earth."
While vinyl is growing as a collectible, the decision to put Messenger out on vinyl fits in with how fans listen to it. "People [often] listen to music on their computer or phone, with all these distractions, and music is a background. On vinyl, it really forces you to sit you got to play the record. You flip the record, you look at the art, it's the whole experience. This album has messages, about the state of the world, these questions we ask ourselves about spirituality. The vinyl makes the message more important because it clears the channel a little bit so it can affect you the where want to affect you." The vinyl has debuted at shows in Minneapolis and Milwaukee. "Fans are excited to see new artists with vinyl, they're really excited to see it." relays Combs.
The album oscillates between hard-hitting rocking grooves in "Good Things", mellow tracks such as "Rose Colored Glasses", which includes traces of the style Combs honed in Goodbyhome, and slow burners with lots of dance potential like "Sundays Coming". The latter song also illustrates the spiritual quest of the album, with lyrics such as "all my life I've been searching for something…found out I'm searching for something you cannot see."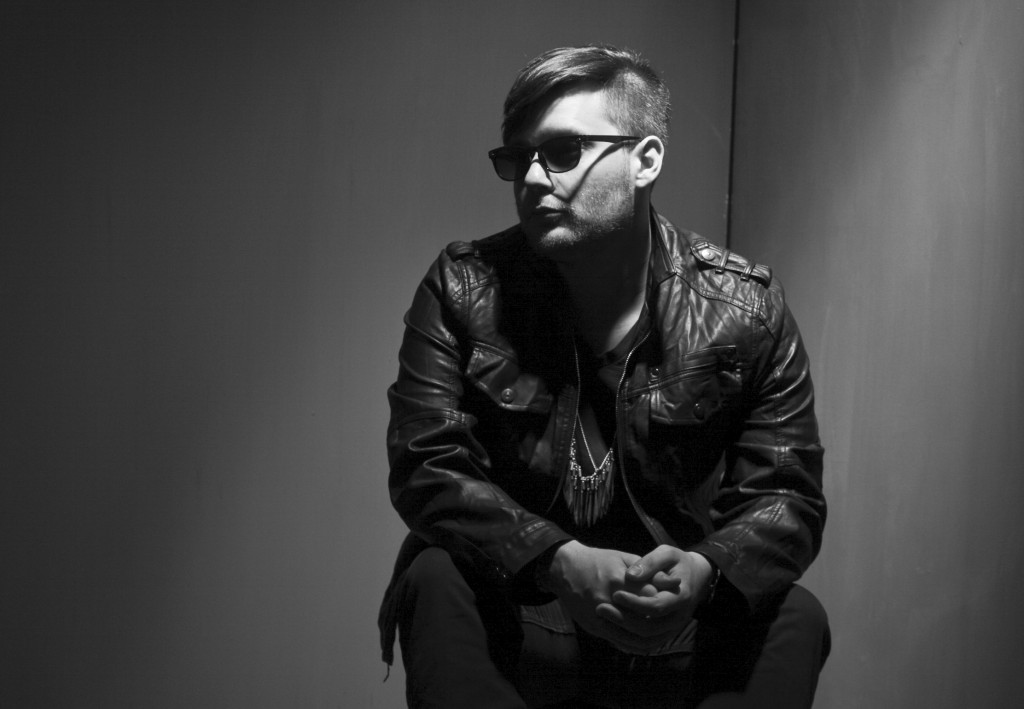 Combs has honed in on a power trio to reproduce and interpret the album for live shows, maintaining the energy and enigmatic quality in a stripped down form. "The album has a full, loud sound, in-your-face heavy kind of rock,: so a power trio is the best choice for delivering that live", says Combs. The group includes Jonathan Ross, drummer from the band Goodbyehome,  and Justin Tucker, also in a band called Unicorn with Combs.
Performing live to promote the album, Greg Jackson Combs performs June 3, 2015 at Mayne Stage, 1330 W. Morse Ave. in Chicago, along with Magic Giant (on tour) and Davenport Ed, an energetic local band with rock flavors. Combs and his trio have a 16 date tour plan starting July 29, including the Midwest and South as they embark on a mission to deliver their message with Messenger.
For tickets to June 3 at Mayne Stage, click here.
To hear the album Messenger:

For the full effect, be sure to buy the vinyl version.
Connect online:
Greg Jackson Combs // "Sundays Coming" (OFFICIAL VIDEO) from Jackson Combs Films on Vimeo.