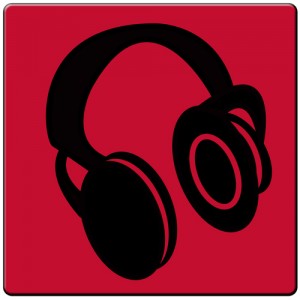 The Fire Note, the online music magazine which presents monthly artist picks– has picked out a hot band on CAUDog Records, The Future Laureates, for their "Bandcamp Artists: Discover, Support, Share — Volume 5 (October 2013)" post.
ABOUT: The Fire Note is an independently owned and operated online music magazine based out of Dayton, Ohio. The Fire Note has had a presence on the music blog scene since April 2006 and now looks to not only grow but become one of the best music publications on the internet.
The Fire Note has had its content linked by a multitude of external sites that includes artists, music labels and promotion firms. The Fire Note has been a member of the MOG Music Network since January 2010, a respected music reporting expert to Any Descent Music and the provider of music reviews to Australian webzine The Blurb.