CAU Presents…On December 10, 2014 @ Mayne Stage, 1330 W. Morse Ave. Chicago, IL: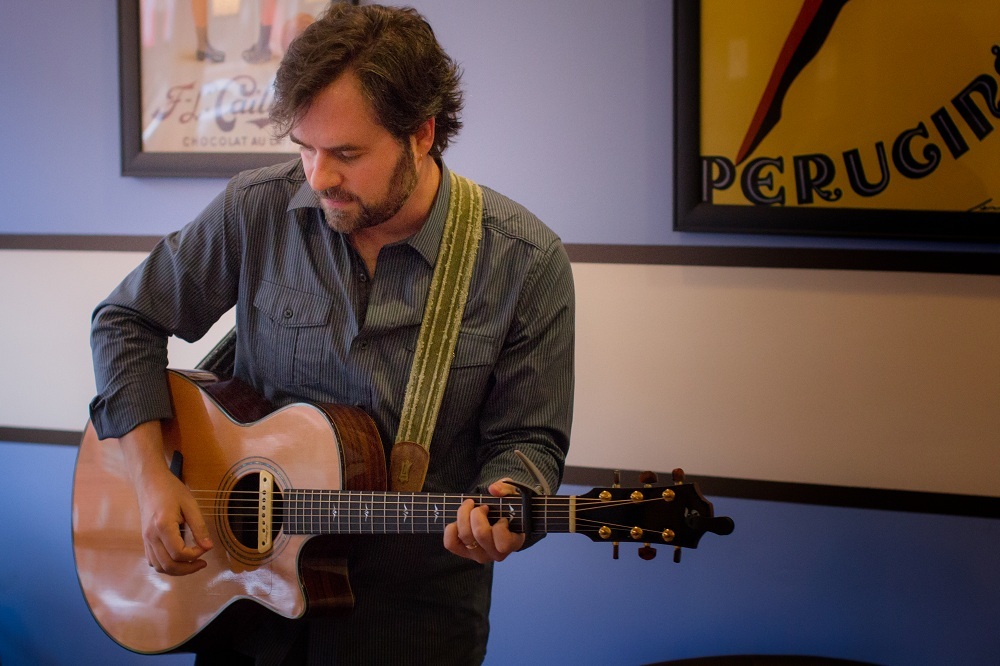 Simeon Peebler
Simeon "Simon" Peebler is a Folk-spirited songwriter based in Chicago, whose music has been described by Illinois Entertainer as having a punchy rock attitude with a lineage to protest music of the '60s. He is producing his third album for release in early 2015,  following up 2012′s "Missing Anchor" and 2011′s "Follow the River Bend". Simeon performs regularly at a variety of local venues and festivals, including Chillfest Chicago and the Glenwood Avenue Arts Festival. An active member of Folk Alliance, Simeon got his start writing and performing music at the Old Town School of Folk Music in Chicago, and when he's not performing, Simeon is an avid supporter of live local music in the region.
Please visit http://www.simeonpeebler.com for more information.
Twitter:Simeon Peebler
Facebook:http://www.facebook.com/SimeonPeebler
Scraps of Brass
Powered with a solid, glove-tight horn section, Scraps of Brass adds a fresh twist and their own distinctive style to contemporary favorites within the genres of Classic Rock, Pop, Blues, R&B, Motown and Soul. They emulate artists such as Chicago, The Temptations, Janis Joplin, Deep Purple, Aretha Franklin, Joe Bonamassa, Stevie Wonder, Santana, Tower of Power and so many more as their song repertoire continues to evolve.
The brass is back and with a vengeance, deeming this band equipped to deliver a guaranteed good time for all! Their dynamic live shows and crowd-pleasing songs are suitable for all audiences and any occasion making them a favorite for festivals, corporate events, private parties and club venues throughout the Chicagoland area.
Whether you prefer driving rock-n-roll, gut-wrenching blues or funky soul, Scraps of Brass is a lean, mean, rockin' horn rhythm and blues machine that always delivers a satisfying and fulfilling performance.
http://www.scrapsofbrass.com/
Facebook: https://www.facebook.com/scraps2020