CAUDog Records (pronounced "Cow-Dog") produces albums and presents events as Chicago's fast-growing independent record label supporting original musicians worldwide. This original music media company builds on ten years of experience with CAU Chicago Acoustic Underground podcast (downloaded in over forty countries). In six years, CAUDog Records has produced over a dozen albums.
"We start with the core of a fantastic singer-songwriter we believe in, then build from there," says Executive Producer Michael Teach.
ALBUMS: We've produced albums for local and international artists in genres ranging from acoustic to electric and everything in between.
EVENTS AND MEDIA CAPTURE: We've contributed original music to shows at major music venues, conferences and sponsorship celebrations. If you need us to plan, promote, book talent, engineer and capture media (photography, video, multi-track audio) for a festival, we do that too. PA Rental? Engineer? Video? Done.
We're local and international. Our artists range from local Chicagoans to troubadours from Nashville and as far as Copenhagen, Denmark. Special guests on CAUDog Records albums include stars from American Idol as well as professionally touring musicians. However, the most important asset to CAUDog Records is the wonderful talent right here in Chicago– talent that connects with fans.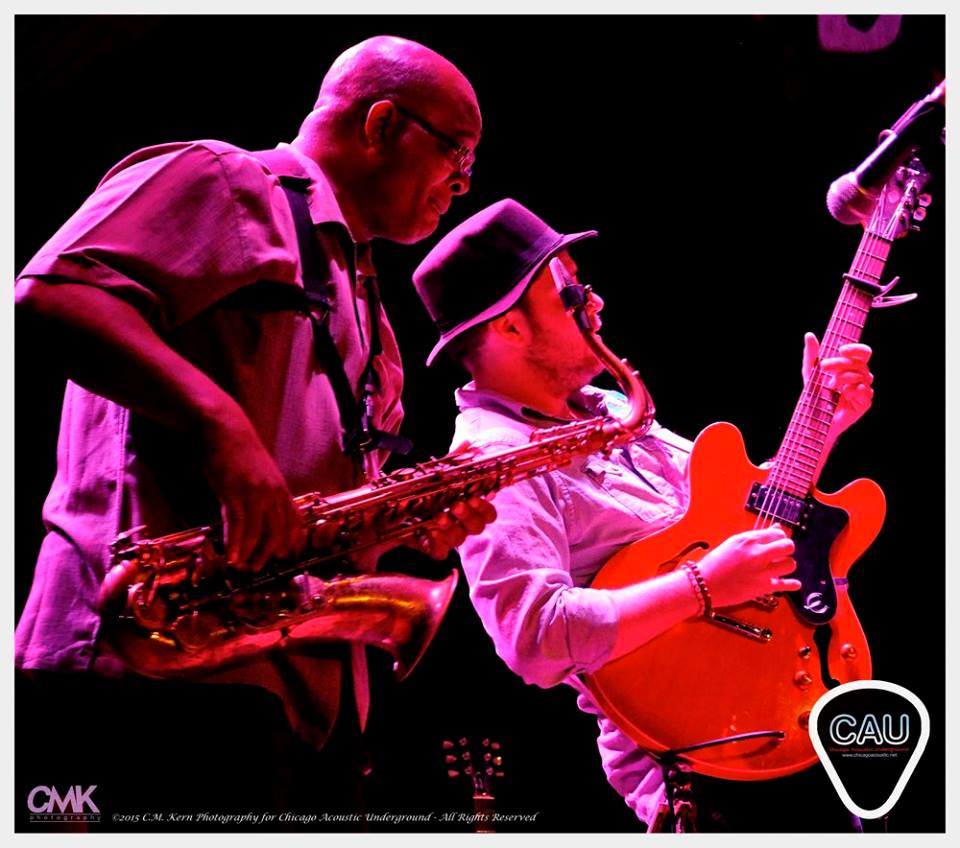 CAU founder and host Michael Teach launched CAUDog Records with the mission to help independent artists with professionally produced albums. Genres include Pop, Rock, Americana, Folk, Indie Rock, Singer-Songwriter and more. CAUDog music has aired on radio stations like WXRT 93.1FM, WDCB 90.9FM and artists have appeared on WGN Channel 9, Taste of Chicago and more.
CAUDog Records and its namesake CAU Chicago Acoustic Underground Podcast offer you a way to experience the original music talent of Chicago and beyond in new and exciting ways. From cozy podcasts and interviews, to solid, quality original acts on a giant stage– CAU music is sure to please any event, even if that event is in your earbuds. Discover new CAU music today.
We connect music to fans.