CAUDog Records is an independent label with strong talent in multiple genres featuring local and international artists. With over ten years experience supporting original artists in Chicago, the label has provided fans and listeners in over forty countries a taste of Chicago's music scene with the Chicago Acoustic Underground (CAU) Podcast. CAU founder and host Michael Teach launched CAUDog Records with the mission to help independent artists with professionally produced albums. Genres include Pop, Rock, Americana, Folk, Indie Rock, Singer-Songwriter and more. CAUDog music has aired on radio stations like WXRT 93.1FM, WDCB 90.9FM and television WGN Channel 9 — and has presented shows at venues ranging from House of Blues and Bucktown Garden Walk to sold out shows at Mayne Stage and Martyr's in Chicago.
CAUDog Records and its namesake CAU Chicago Acoustic Underground Podcast offer you a way to experience the original music talent of Chicago and beyond in new and exciting ways. From cozy podcasts and interviews, to solid, quality original acts on a giant stage– CAU music is sure to please any event, even if that event is in your earbuds. Discover new CAU music today.
We connect you with Chicago's best independent music.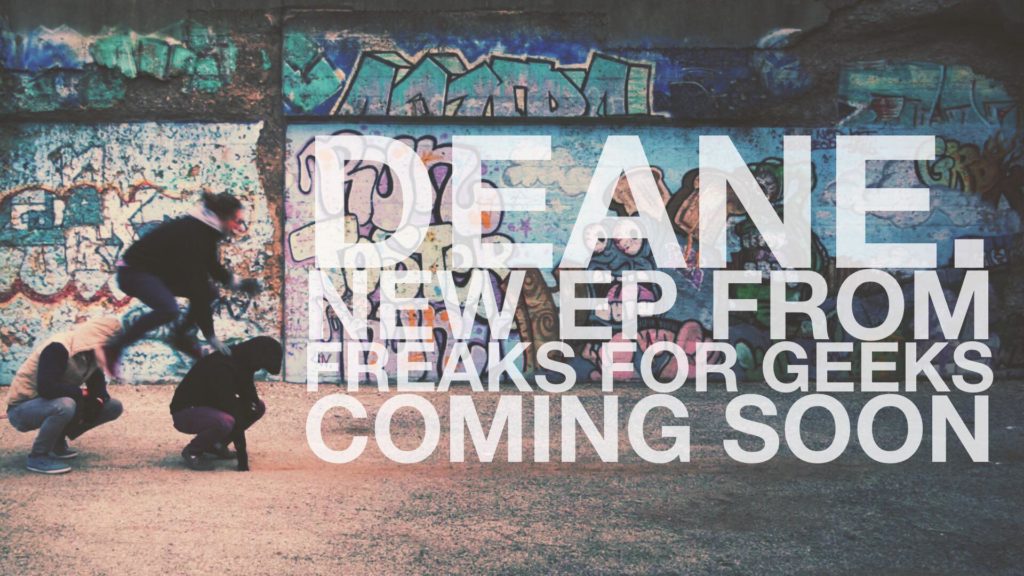 Tune into the CAU Podcast: