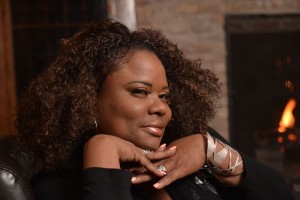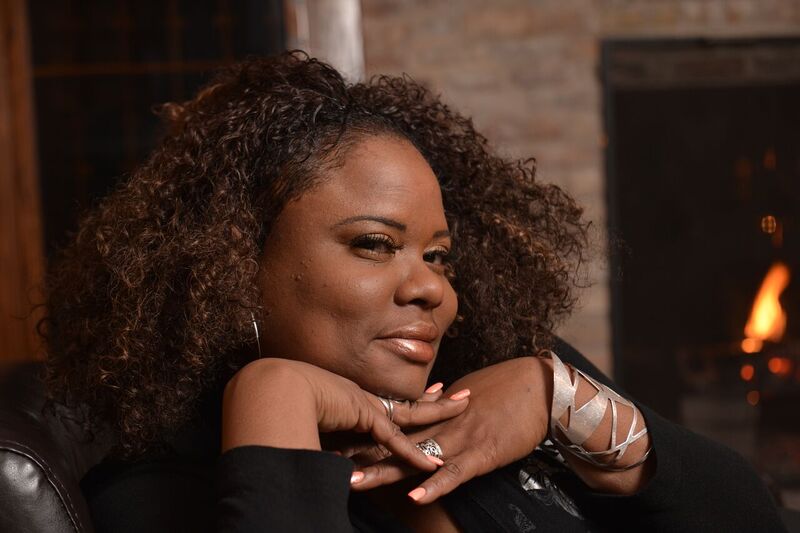 CAUDog Records presents Carla Prather Touched Album Release Show and Birthday Celebration at Underground Wonder Bar, 710 N. Clark Ave., Chicago, IL, Saturday Jan 23, 2016, Doors 7:00pm, 8:00pm, Ages 21+, $10 Suggested. Opening is the dynamic Elle Casazza.

Carla Prather
Carla Prather, versatile soul/rock vocalist with roots in house music and branches in alternative rock and R&B, evolves with her debut full-length album Touched, on Chicago's CAUDog Records. Carla's compelling contributions as a vocalist with over twenty music acts including Poi Dog Pondering, Common and KRS1 plus over twenty house producers including Maurice Joshua and Terry Hunter, developed her love of being in the studio which made the creation of Touched a tour de force in strength and beauty.
Touched is an artistic stepping stone into new territory– offering an emotional, personal connection. Touring nationally with Poi Dog Pondering for over fifteen years, Carla appreciates the family atmosphere and a deeper understanding of the structure of music. Also a songwriter, she is exploring her first-person voice as the focal point of the songs and capturing audiences. She will be touring with Poi Dog Pondering in Spring of 2016– making this Chicago appearance a special chance to see her live.
The album is the result of teaming up with Producer/Engineer Ellis Clark, who wrote most of the tunes, with songwriting credits by additional writers who have the chance to hear their songs come to life with Carla's vocals. The success of the single "Goodbye" is a highlight on an album full of new perspective on Carla's voice which continues to soar above and beyond genre…into pure art and expression.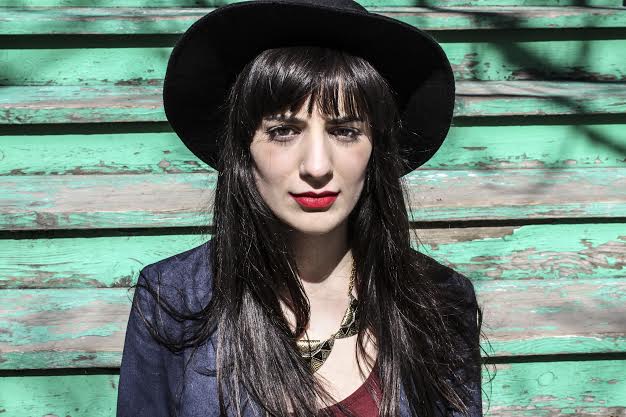 Elle Casazza
Fearless, sultry and powerful – just a few words to describe Elle Casazza. Based in Chicago, Elle writes and performs music that is the love child of pop, rock, blues, soul, and jazz. Her commanding vocals send chills to those who listen. Elle performs along with the Elle Casazza Band to create an energetic live show that'll keep you dancing all night long.
Listening to Amy Winehouse, Billie Holiday, KT Tunstall, Joni Mitchell and Ella Fitzgerald have influenced Elle's eclectic writing style. Elle has played at numerous Chicago Venues such as, Daley Plaza, the Auditorium Theatre, Concord Music Hall, Mayne Stage, Schubas and SPACE to name a few.
Elle's debut EP For Your Pleasure was released in May of 2013. Elle plans on releasing new singles throughout 2015.